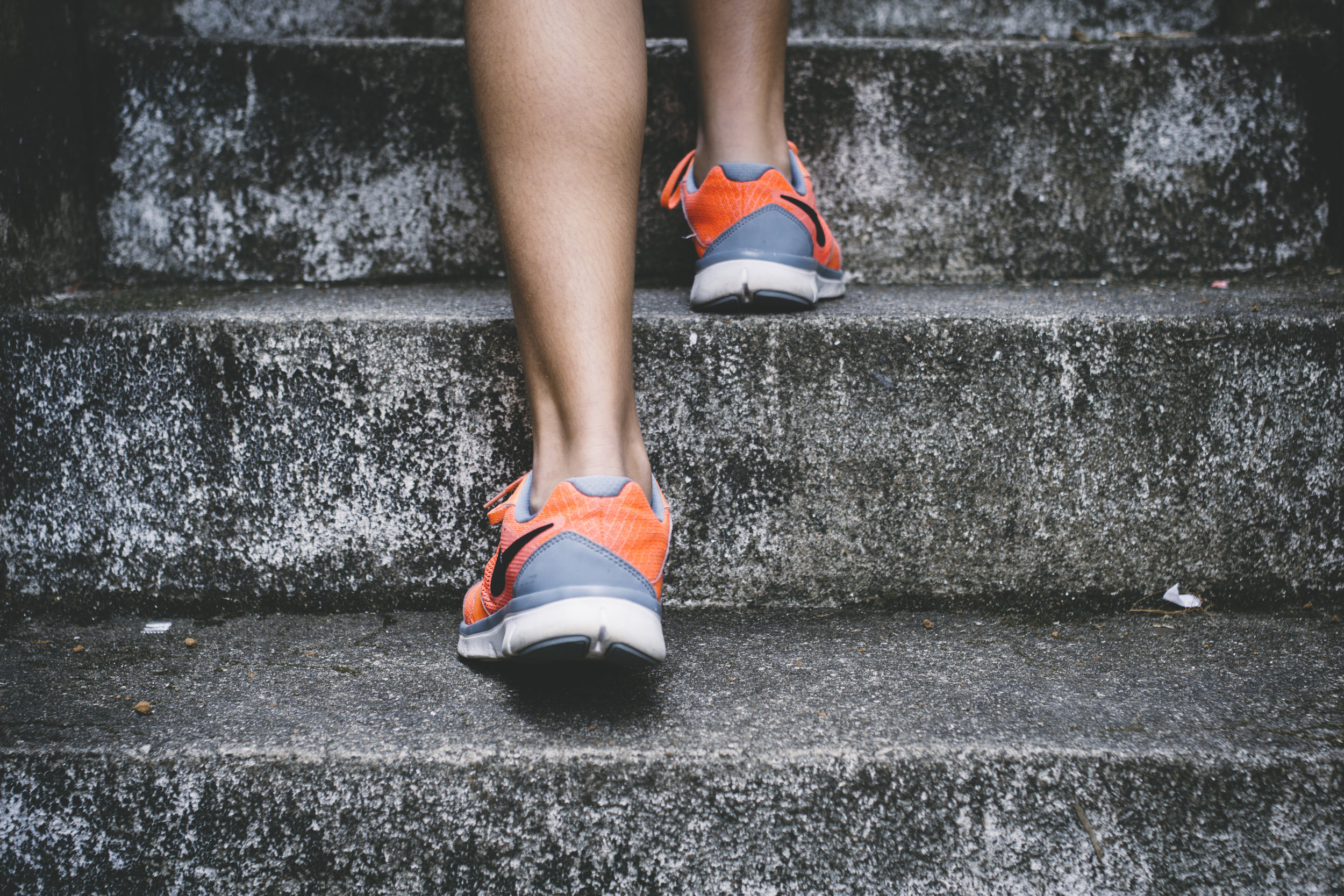 Who are you?
My clients lead busy lives and they value their time.
When they're not hard at work, they want to spend as much of their remaining time with friends and family whilst also enjoying a healthy lifestyle. They use my services to train hard but smart.
This might be to help them deadlift a new personal best at the gym; it might be to lose those stubborn last kilos of weight; but it might also be to climb mountains, ski down them, ride to work, choose the healthier options when eating out, run around with their grandchildren or simply learn more about what their body can really do.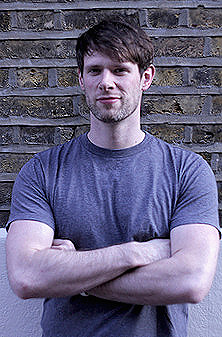 My name's Sam Armour…
…and I've loved being active since I was a kid, mainly climbing trees and digging holes.
While at school I was a jack of all trades as a county swimmer and national team level decathlete. Round about that time I discovered sports cycling and competed in mountainbiking, time trialling, road racing and track (velodrome), including riding for the Cambridge University CC team.
I'm still often found on two wheels, but my current fascination is with movement culture, dance and strength training.
I've been coaching for over 15 years and my qualifications include:
Ante and Post Natal Exercise
Exercise for Older Populations
Olympic Weightlifting Coach (trained by Giles Greenwood, Commonwealth Champion)
British Cycling Coach
Kettlebell Instructor
Animal Flow Instructor
and various others…